Here's a quick recap of what's happening in the Seventh Council District this week:
CicLAvia in the Valley – Sunday, June 24
Join me to bike the boulevard from Panorama City to Pacoima this Sunday, June 24th at CicLAvia in the Valley — the country's largest open streets event open for cyclists, pedestrians, runners and skaters. Pacoima City Hall will be open during CicLAvia and serve as a hub, offering live music, food, art, and activities for all ages. Please be advised that several streets will be closed during the event. Click here for more information.
Pacoima After Dark – Sunday, June 24
After CicLAvia, I'm hosting Pacoima After Dark (5 PM – 9 PM) at Pacoima City Hall where I'll be activating the space with a free screening of the movie Breakin', live performances by Ballet Folklorico de CSUN and the GR818ERS, and food provided by Taquito y Mas. We'll also be joined by the actor Vidal Rodriguez, who plays "Lil Coco" in the movie Breakin'. Hope you can join us!
Advocating for First-Time Homebuyers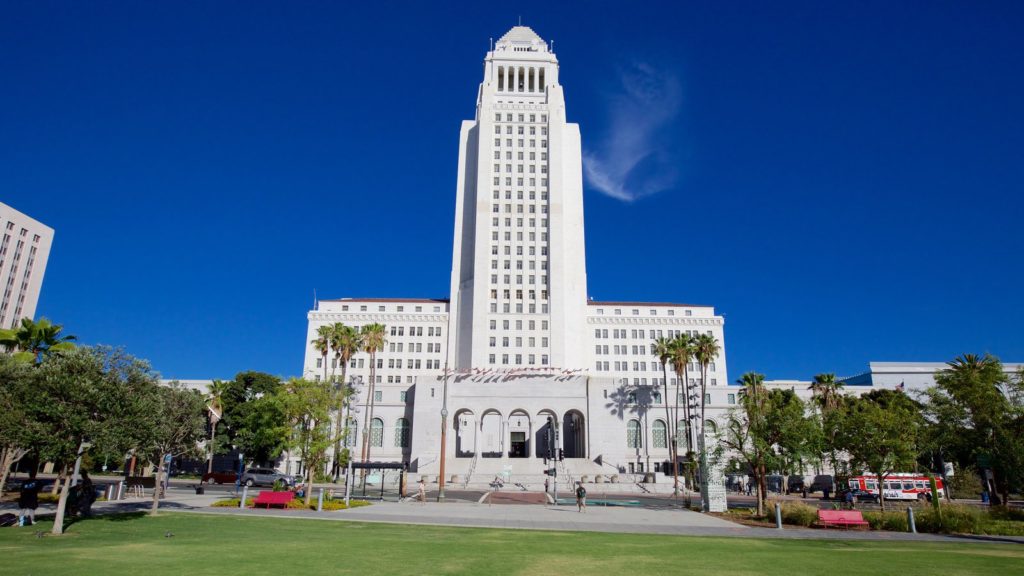 This week, I introduced legislation instructing City agencies to report back on the feasibility of establishing an Individual Development Accounts (IDA) Program — matched savings accounts that low and moderate income earners can use to help save for the down payment of their first home. The IDA program will complement existing City resources for first-time homebuyers.
The City's Low Income and Moderate Income Purchase Assistance Programs for first-time homebuyers provide loans to cover the down payment and closing and acquisition costs. Qualifying participants must contribute a minimum of one percent of the home price towards the down payment. However, with rising housing costs throughout California, nearly one-third of Angeleno renters spend 50 percent or more of their monthly income on rent. We have a duty to bridge the housing gap and support a pathway for working families to purchase a home. You can read my motion here.
'Raising Zoey' Movie Screening – Saturday, June 23
I am proud to host a free movie screening of Raising Zoey and a panel discussion on LGBTQ family acceptance within the Latino community at Pacoima City Hall on Saturday June 23rd. Come hear from 13 year-old trans activist Zoey Luna who in the face of bullying and endless teasing from both school officials and students, continues to courageously live her life and tell her story in hopes of helping others with similar experiences. To RSVP and for more information, visit here.
This week, I kicked-off my Summer Movie Nights series with a free screening of Transformers, food trucks, and community resources at Brand Park in Mission Hills. If you missed this week's screening, don't worry. Here's the complete list 🎥 of upcoming movie nights in the Seventh District.